It is always a tough task to choose the best and most appropriate PC games. There are lots of PC games available online, with each of them having a gripping storyline and plots. Also, each of these games comes with its own adventure elements and climax.
Indeed, it's difficult to choose the top 10 best PC games out of the list of hundreds and thousands of games. But to make your task easier, we have come out with this exclusive article to discuss the best PC games that you can play in 2021.
These games are relatively simple and have plenty of attractive features and plots. You can start enjoying these games right away on your PC.
Best 10 PC Games in 2021
LITTLE NIGHTMARES 2
If you are looking for a nail-biting game with a twist in the end then you can opt for little nightmares 2. This PC game will leave you in complete shock and astonishment in its final part.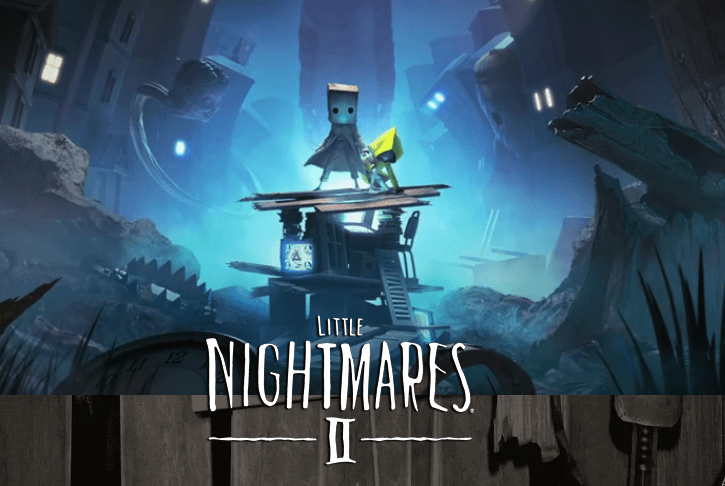 Here, you have to fight against a monster at each step and any wrong move can get you killed. So you have to try everything possible to escape from his mighty claws.
The game comes with its own level of satisfaction that you get when you successfully escape from the monster's clutch without dying. The ensuing face-off between the monster and protagonist is truly captivating.
RESIDENT EVIL 3
Resident Evil 3 is a good option for those who love action-packed games. This game comes with a stunning background and scenery apart from highly effective weapons to confront enemies and annihilate them.
Resident Evil 3 is the franchise of Resident Evil 2 and expectations are huge from its latest edition.
Resident Evil 3 is successful for its enchanting plot and confrontation with the enemy on the battlefield—with several other suspense elements as well. You can even activate its Perfect Roll to shift your cursor key towards the enemy's head and shoot them out.
HITMAN 3
Hitman 3 is now available with various background options like Dubai and China. The protagonist is all set to target his opponents using more sophisticated weapons than before with a reward to claim after each level.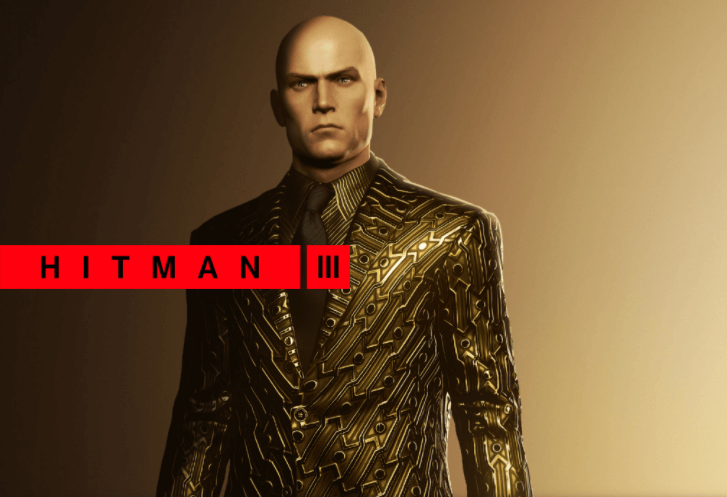 Starting from the game plot, background, scenic locations, arms, attacking style, and several other factors—Hitman 3 is indeed a wonderful game to delve deep into the world of action and thrills.
THE WITCHER 3: WILD HUNT
The Witcher III Wild Hunt is another adventurous game for professional gamers and amateurs alike. Several online websites have gone on to the extent of rating it as the best PC game until now. The game has a captivating story with a variety of sword options and spell-casting dialogues. There are even a morality tree and a lot of mythical creatures to enhance the game's suspense elements.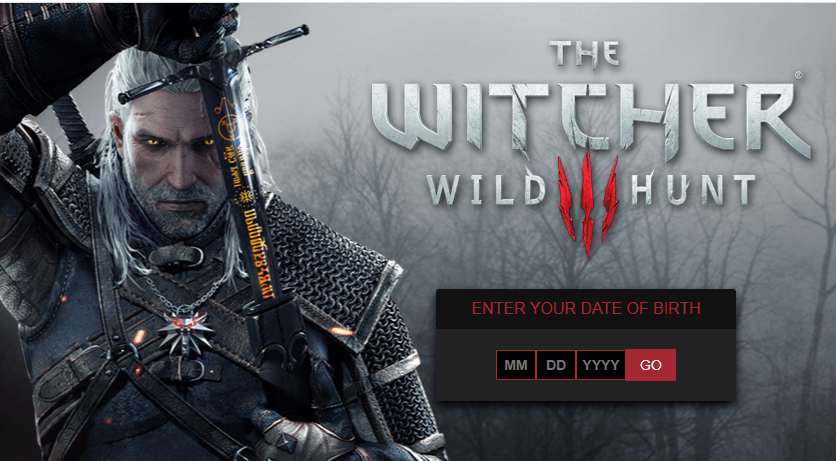 The final part of the game will revolve around the protagonist's trail of a grown-up Cirilla. The Witcher will play a crucial role throughout the game. The plot is both adventurous and engaging. No doubt, the game will keep you engaged in front of your PC for many hours.
LOOP HERO
If you are a fan of retro look and classic characters, then you can't miss out on playing Loop Hero. Here, the Loop Hero is the lead protagonist in the game. He is on his way to reclaim the world captured by monsters. He waged a battle to get the same back from them.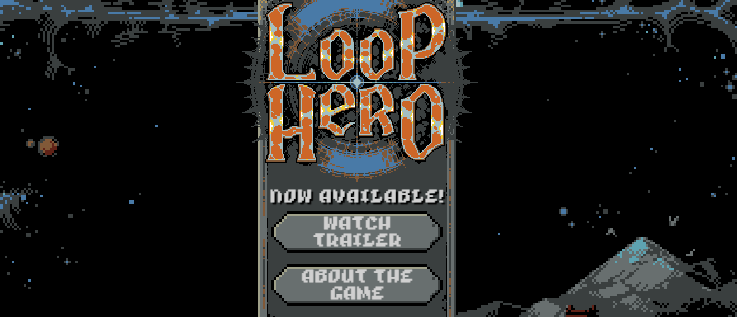 He will valiantly fight against monsters day in and out as he is set to make planet earth a safe place to live in. You will indeed feel immensely satisfied by helping the LOOP HERO accomplish his noble mission. With each step, there will be new rewards to achieve and challenges to overcome!
IT TAKES TWO
Well, you can't play this game alone. You also need to invite your friend to play this game. It's a Way-Out game in a multi-player mode. It's romantic-cum-comedy plot, including a feuding couple who have to work coherently to accomplish their goal.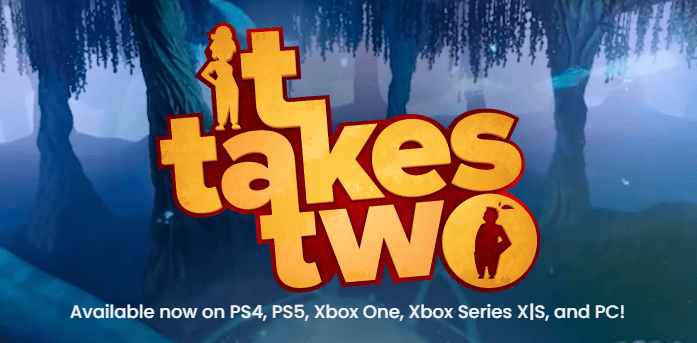 New challenges and unpredictable twists and turns in the story will make your journey more exhilarating. Also, the addition of new and strange characters into the scene will make it even more mysterious. There are various other themes to opt for as well depending upon your choice.
CALL OF DUTY: BLACK OPS – COLD WAR
The recent addition to the Call of Duty series, Call of Duty: Black OPS—Cold War game will take you back to the 80s era when the Cold War was rampant across several parts of the globe.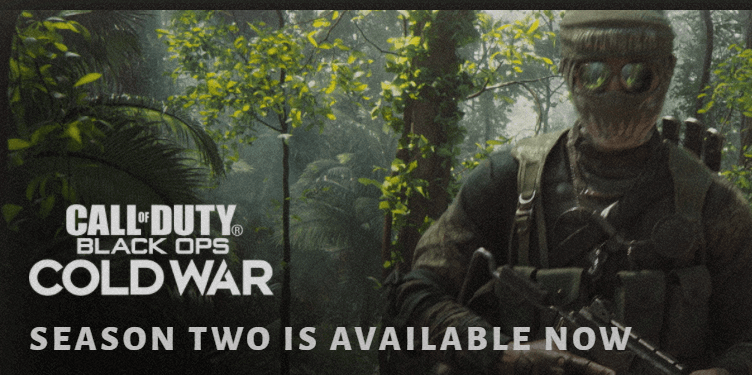 In this game, the protagonist (Russel Adle—CIA Agent) chases Perseus (Soviet Spy) to catch him alive and understand the latter's next move, which could be detrimental to the US National Interest and security.
Adler will have to move across Cuba, Turkey and even the KGB Headquarters in Russia to arrest Perseus.
The real challenge would emerge when Adler has to fight against Zombies. You can even enable its multiplayer mode to enjoy the game with your friends.
BLEEDING EDGE
It is one of the most attractive multiplayer games as of 2021. Bleeding Edge will make you a fan of its fascinating characters and intriguing animation and visual effects. The game's storyline is set in New York with stunning scenery all around. The story revolves around Daemon, a ninja-punk, who created digital misfits called Bleeding Edge.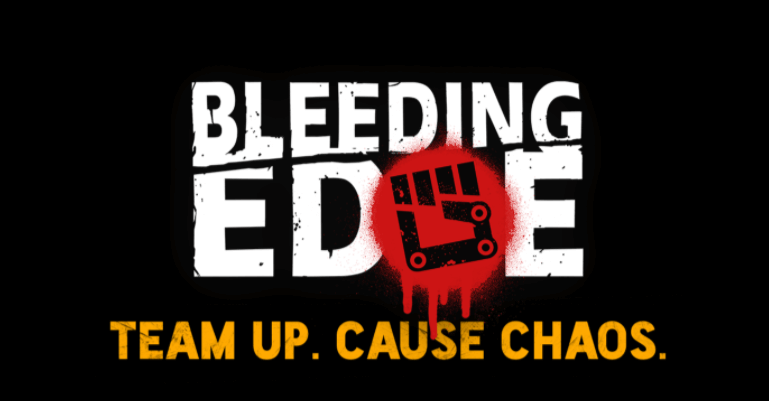 Each of Bleeding Edge members comes with special abilities like super combating skills, jump, and evade. You can activate its Objective Control mode or Power Collection—both are adventurous and thrilling—at the time of the live game.
IMMORTALS FENYX RISING
Immortals Fenyx Rising has a vital plot revolving around characters of Greek mythology. This PC game features a demigod Fenyx who is on a mission to save gods from Typhon.

Overall, this game is interesting and its Greek mythology-based characters and background makes it even more intriguing. It is highly inspired by The Legend of Zelda: The Breath of the Wild, however, the main plots in both PC games are fully different from each other.
ASSASSIN'S CREED VALHALLA
Assassin's Creed Valhalla is an impressive PC game. You get to stroll across Norway or climb atop snow-clad mountains. But with each step, challenges will be even more. 
The stunning world design and fun elements in between make the game even more mystique and tantalising. Picturesque location, snow-clad mountains, and unexpected twists and turns will make you fall in love with this game.
The Conclusion:
We have selected all these games based on their intriguing storylines and plots. Also, we gave a lot of importance to the background of their plots and overall special effects. No doubt, all games listed above are the best PC games of 2021.
So, what are you waiting for? You can start enjoying these games from today onwards. We promise you won't ever regret or feel bored after playing these games. Anybody irrespective of their age groups can play and enjoy these absolutely phenomenal PC games.