Mobile games have improved a lot over the last few years. Now, instead of enjoying PC games sitting in front of their computer screens, one can now easily enjoy plenty of attractive and fabulous mobile games on their smartphones anytime and anywhere.
Moreover, you can download these games directly from Google Play Store. So it won't take much time. You can download and install your favorite games from Play Store to get started.
In the subsequent paragraphs, we will explain the top 10 best mobile games that you can play on your smartphone. Some mobile games are available free of cost while you have to make payment for some.
You should checkout the download instructions carefully before downloading any of these games.
Read more: Top 10 Best PC Games of 2021
Best Mobile Games of the Year 2021
Genshin Impact (Android Edition)
Genshin Impact was rated as the best Android game by several online websites in 2020. Also, the game won over its critics and distracters. Most gaming enthusiasts and professionals have praised its high-quality graphics and storyline.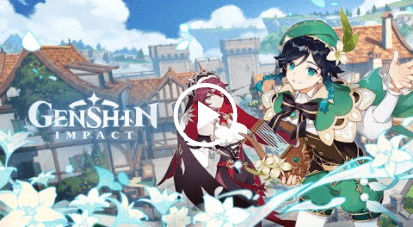 There are plenty of themes at each new level of the game. You can even activate its gacha system and party system to include additional characters in the game. Make no mistake; it is one of the best mobile games as of now.
Call Of Duty (Mobile)
Call of Duty has continued to remain one of the most favorite games for mobile gamers. It is available in both PC and Mobile Edition. The developers have further updated its mobile version with some added functions to make it more thrilling and adventurous.
Its new version comes preloaded with an automated warfare mode and other items. Gamers will enjoy enhanced satisfaction after playing this game. It enjoys higher ratings and has also crossed several millions of downloads by now on Play Store. 
Minecraft
Minecraft is an interesting game, which enjoys super popularity among gamers of all age groups.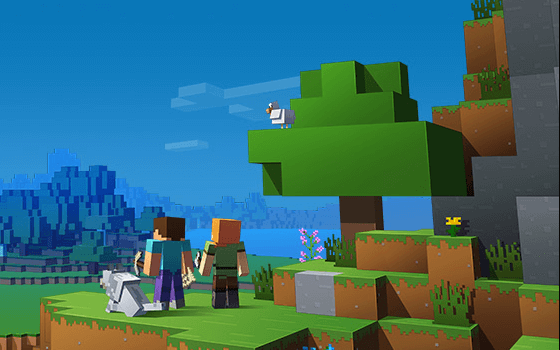 In Minecraft, the protagonist has to put up a valiant fight against the rogue elements who want to destroy you. You have to mine your resources and food before the zombies and bad guys get hold of the same.
You can even activate its multi-players mode to enjoy this game with your online friends. It is one of the best adventurous and survival games that you can play on your smartphone. If you haven't experienced the game before then try it now.
Pokemon GO
Pokemon Go was launched in 2016, but is still going strong. It is one of those mobile games in which an augmented reality combines with real-world elements. The game has kept on transforming itself through regular updates and useful modifications as per need of the time and gamers.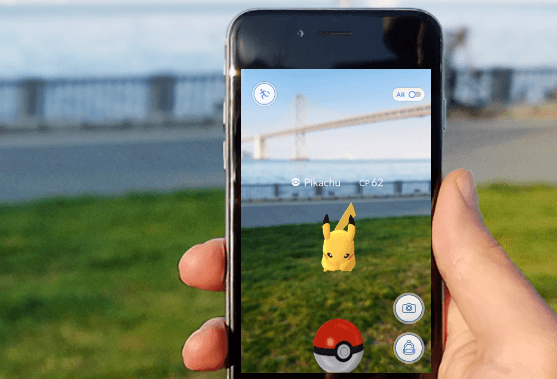 It is now available with a dedicated AR Camera Mode too. There are plenty of flexible options available in the game. Pokemon Go will help you create something useful and wonderful. You can even fight battles as well. Overall, it's a fascinating game that keep gamers glued to their mobile screens for several hours.
Legends of Runeterra
Legends of Runeterra is another beautiful Android game that you can enjoy with your friends.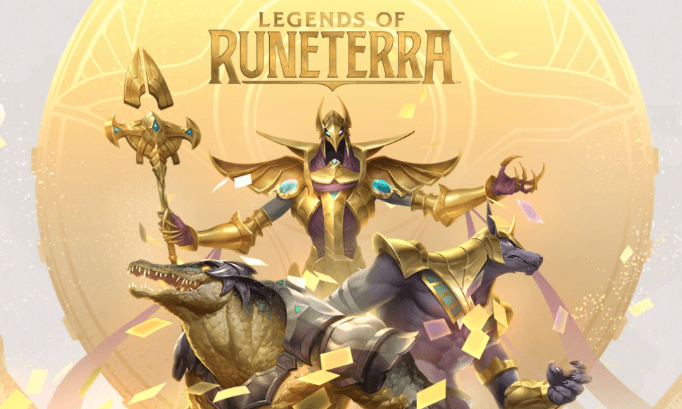 It's an online game in which you have to gather as many cards and heroes as possible. The next step is to create decks from the collected materials.
Once your decks are ready, then you can straightway fight with your online opponents. There will be 24 champs and a lot of battle duels to win! You can even check out its other options to try some other adventurous dueling card games online.
Monument Valley 2
Monument Valley 2 is almost similar to Monument Valley. Both versions of the game come with fantastic graphics and story plots.
There will be lots of puzzles to crack. Once you successfully crack a puzzle then you can easily move to a new level with unforeseen challenges. Overall, it's a nice game to play on your smartphone without any distractions.
GRID Autosport on Android
If you love speed and thrills, then Grid Autosport is a perfect mobile game for you. It is one of those racing games, which is definitely not for the faint-hearted people. This mobile game offers you a distraction-free mobile gaming experience with no advertisements popping up on your screen.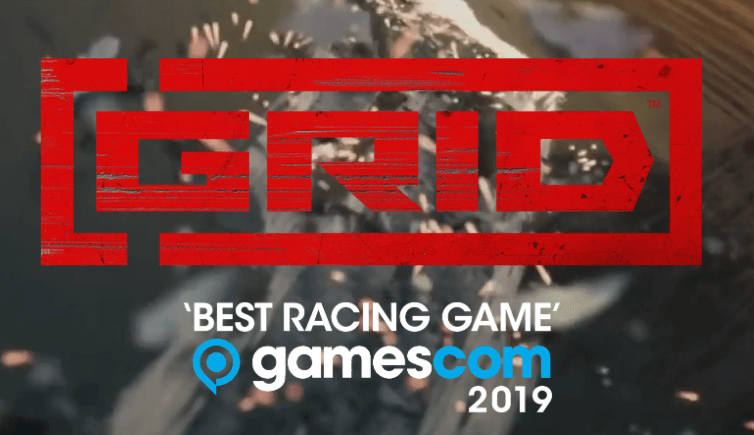 The game has more than 100 gaming tracks to choose from for an exhilarating ride. Another great fact is that you can even choose your own car model with various color schemes. The game comes with multiple game control keys for enhanced functions. You can even try different racing styles as well.
Doom I/II on Android
Doom I and Doom II have been making headlines for the last few years in the mobile game scenario. Doom I was released 30 years ago and is still going strong. You can download both Doom I and Doom II from Google Play Store. Doom is a charming mobile game series that you can play anytime on your smartphone.
Also, both games have undergone a number of changes in recent times, which make these games more thrilling and adventurous. Now, you can play the game at its advanced 16:9 resolutions too.
Nintendo
Nintendo comes with a lot of Android games in its pack. You can enjoy Super Mario Run, a premium game that comes with the Nintendo. These games come with lots of premium gaming options, including Fire Emblem Heroes and others.
Its Mario Kart Tour is another exciting mobile game that you can enjoy in your pastime.
Sometimes, Nintendo's games can appear a bit difficult but overall they are nice, interactive, and decent.
Donut County
Donut County was launched in 2018 and enjoyed considerable popularity in the mobile game niche. Donut County comes with lots of fun and excitement. Also, the storyline of the game comes with a lot of interesting characters and ensuing twists and turns in the story which makes this game more thrilling and adventurous.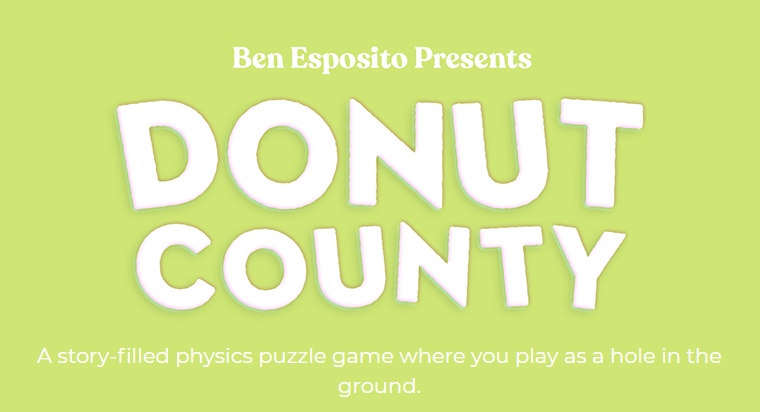 Each player has the magical ability to gulp down everything. But the trick is each time it gulps down something, its gulping capacity keeps on growing.
Now you have to play the game yourself to know how to get back to your original size and stop gulping hills and mountains!
The Conclusion
When it comes to finding a good and decent mobile game online, then you will have plenty of options to choose from. Though you can choose any game as per your wish, we strictly recommend you to choose those mobile games that are easy, intuitive, and adventurous.
Also, don't forget to look for the latest updates of the downloaded games. Once any update of the game is released online, then you must accept the same. It will keep your game up-to-date, with all functions enabled.